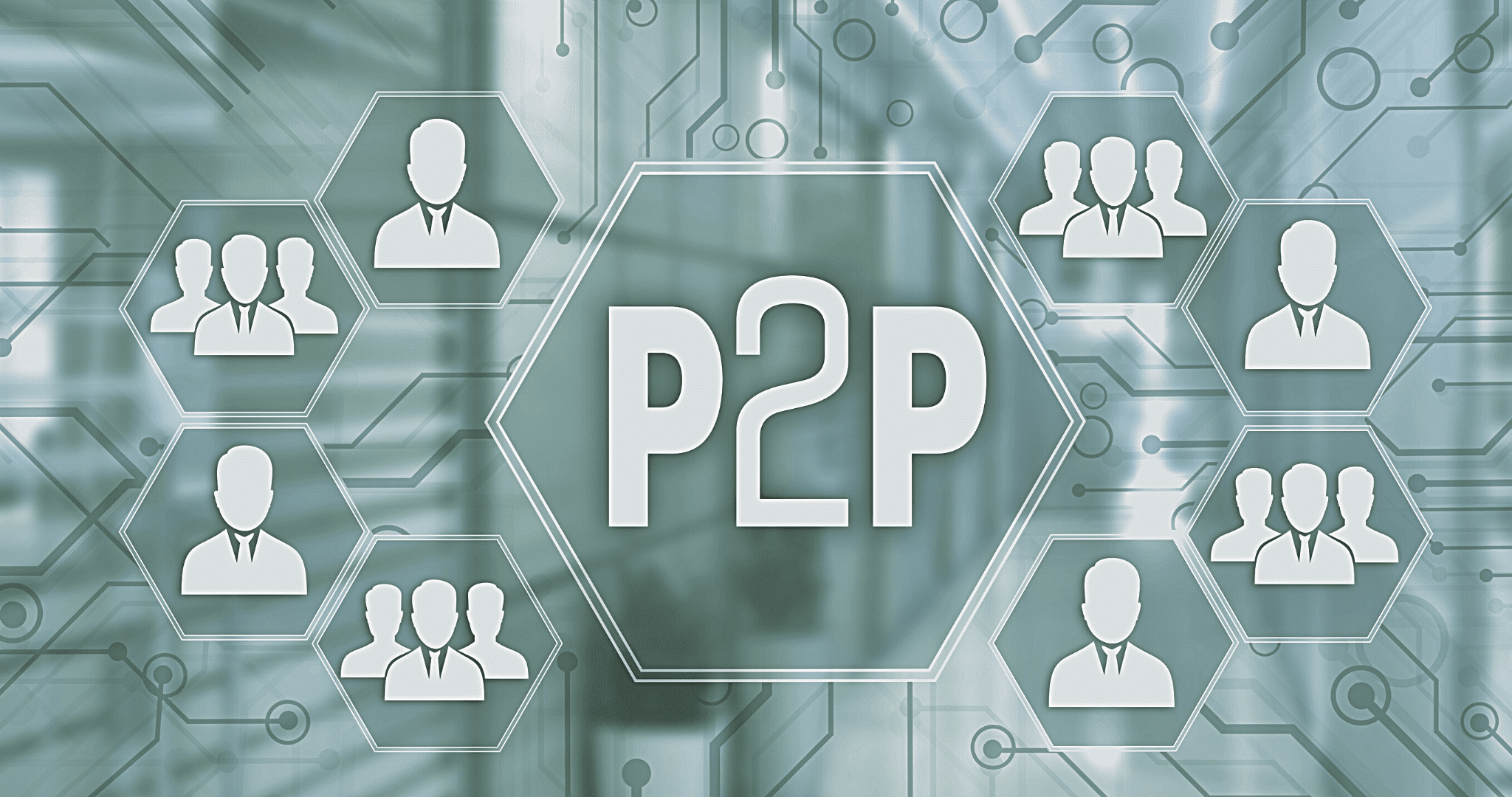 The Peer Hub!
Peer to Peer Advising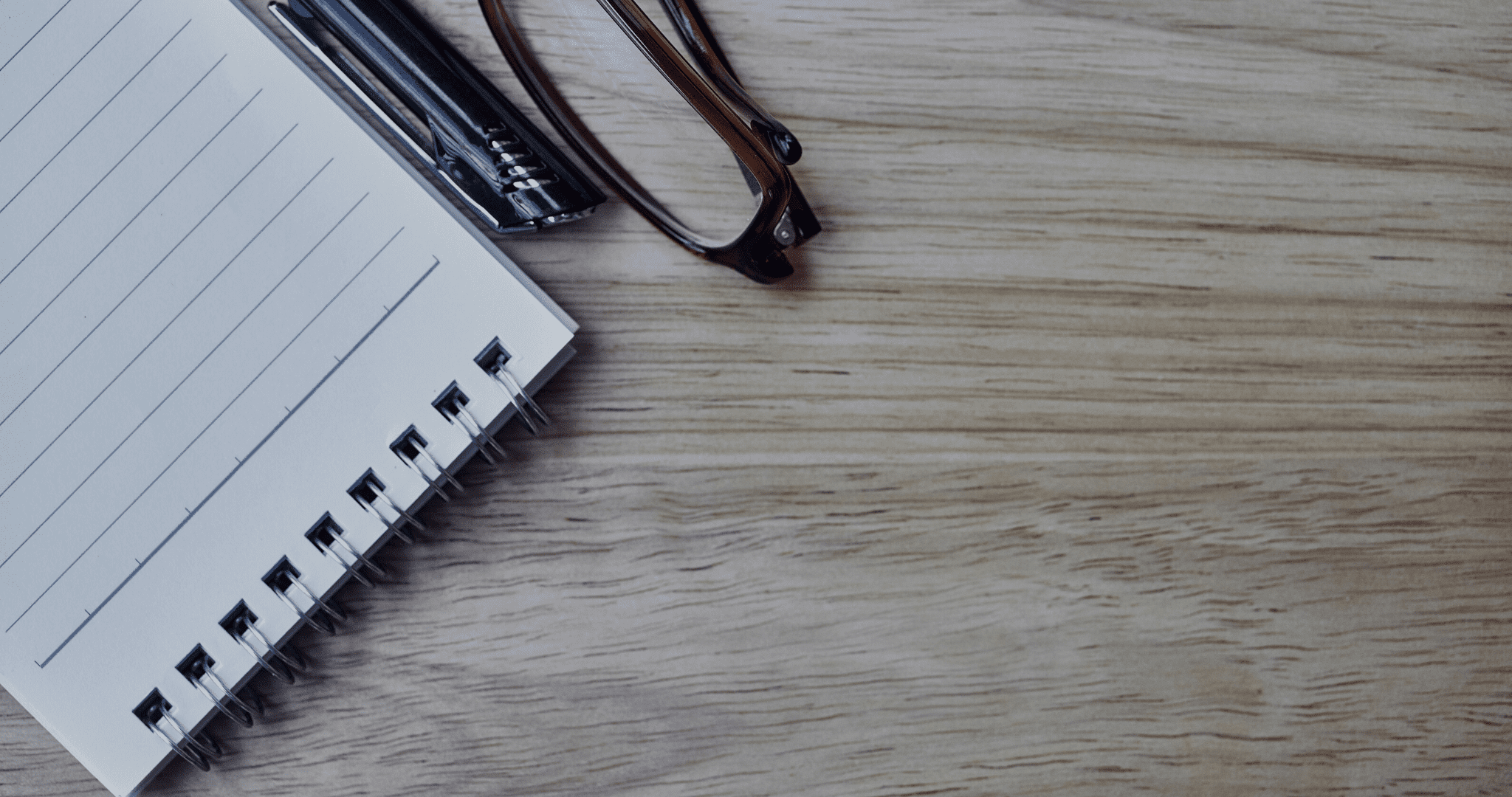 Some Cool Courses
Check out some unique ideas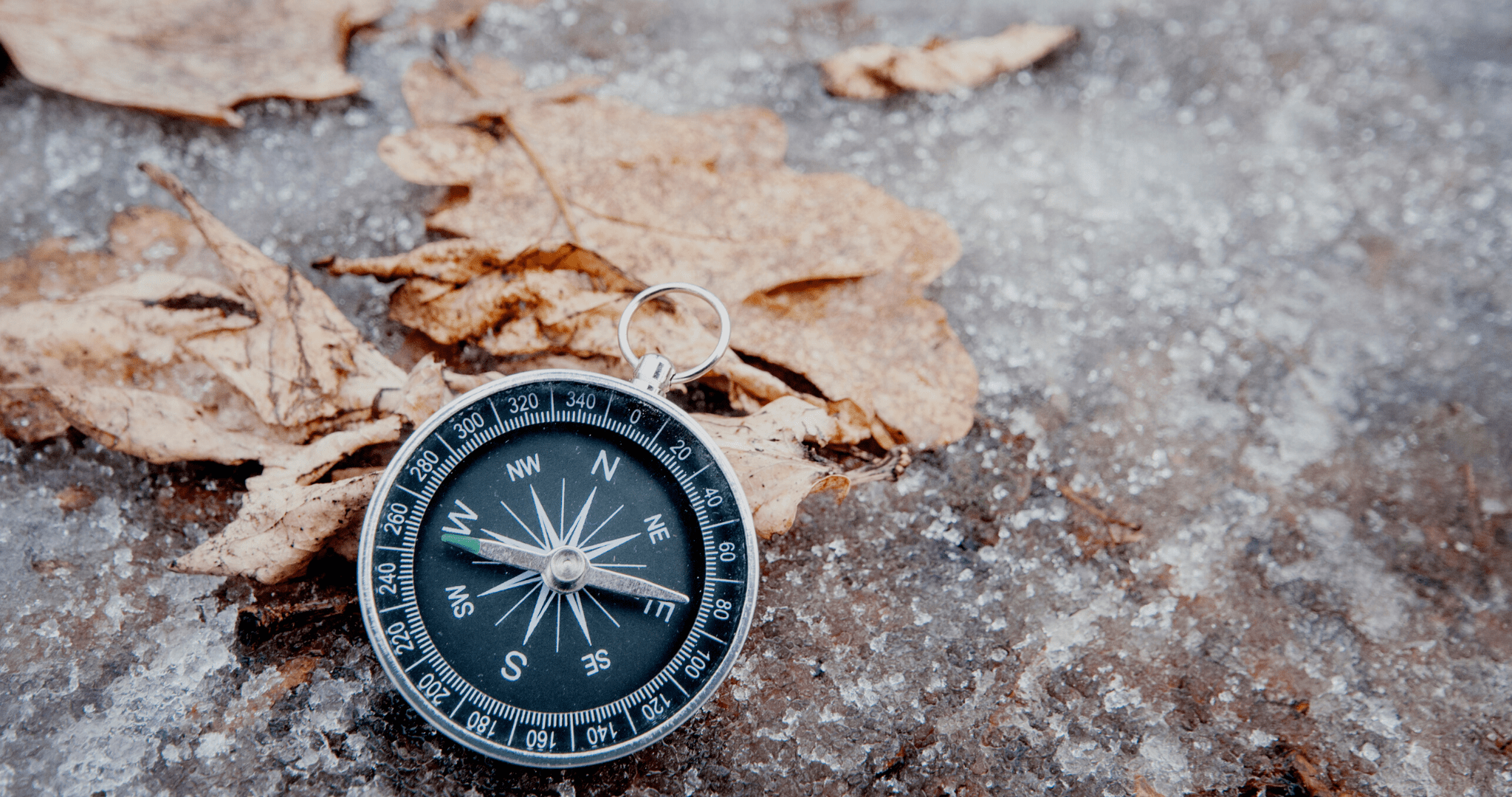 New Student Orientation
If you are new, check out orientation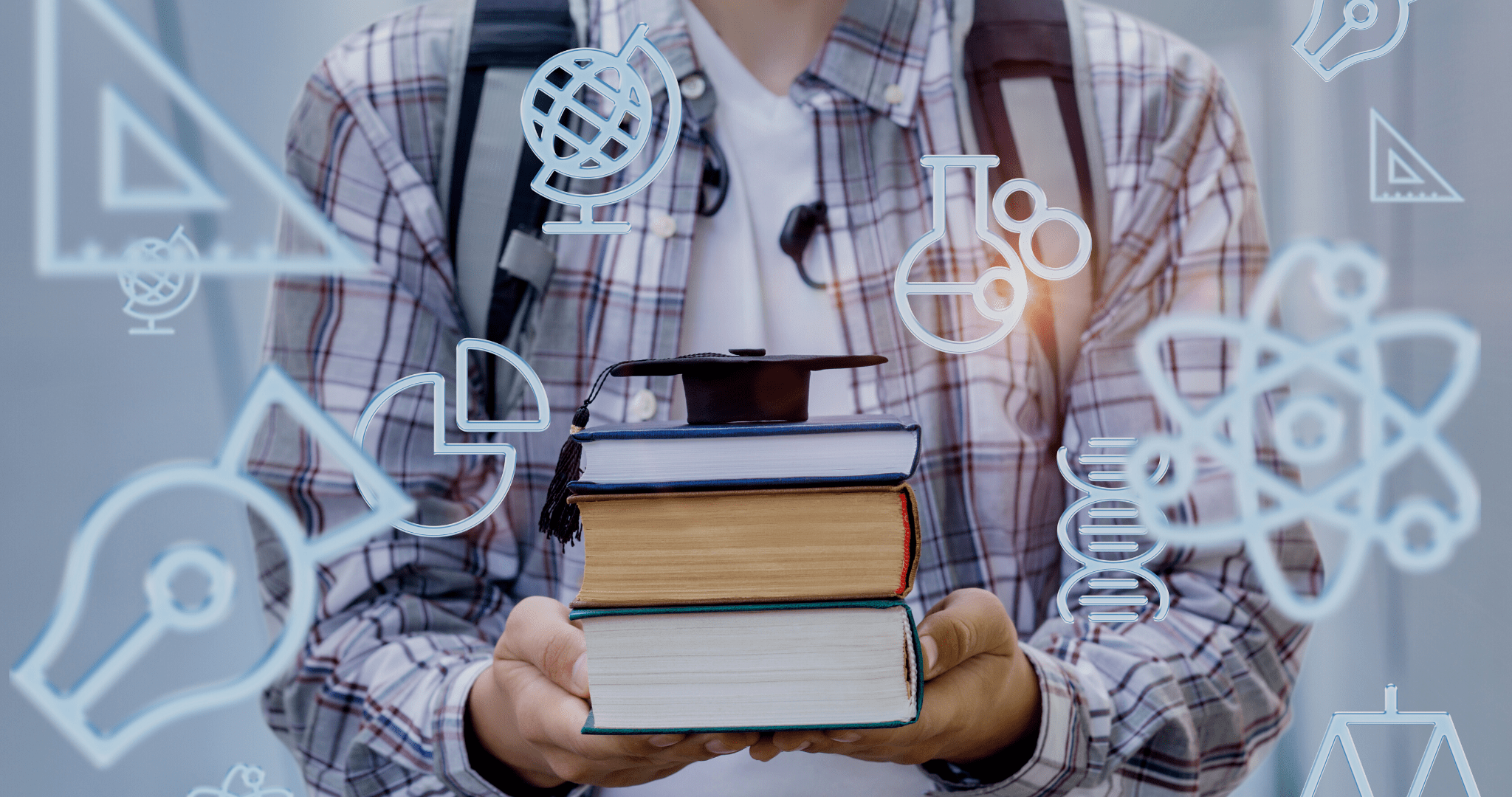 Academic Advising
Design your path towards a degree!
The Charlotte Model is about providing you with quality support throughout your time at the university. A network of caring professionals exist to help coach and mentor you through choosing your major, successfully navigating academics, and connecting the college experience to your career goals. Take command of your journey by engaging in the process, learning about the resources to overcome any barriers you face, and reaching out to your success network!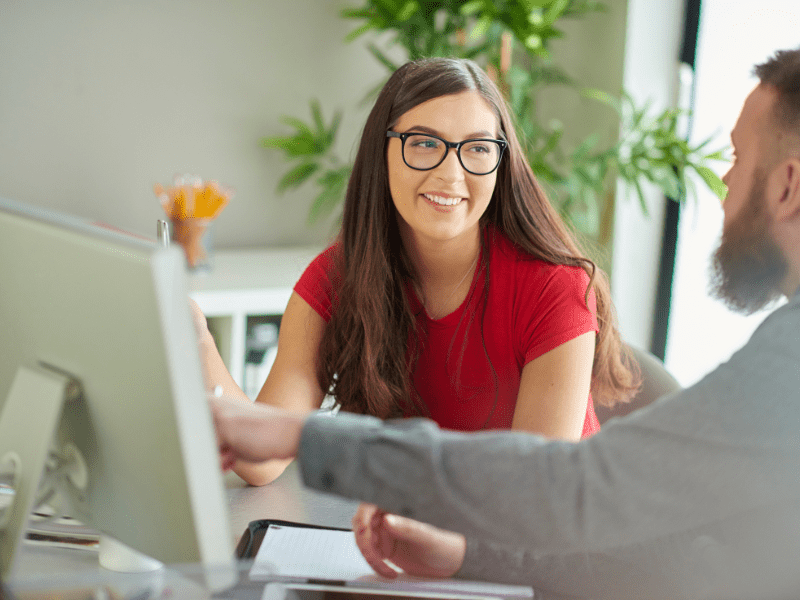 An advisor is one of many trusted guides along the way towards that degree. Take time to get to know them and strategies to use them effectively.
Throughout your journey there are individuals, programs, and resources to help you stay on track and succeed.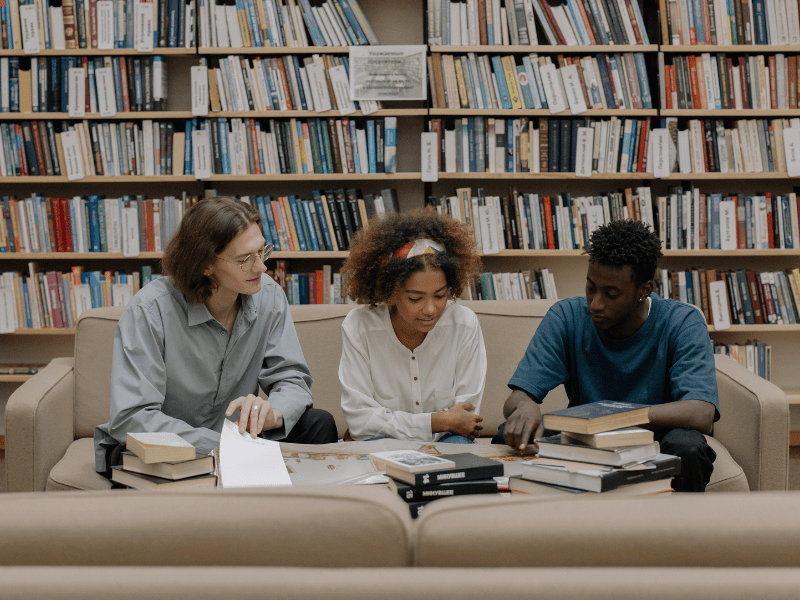 Technology is available to help streamline our support for you and to empower you to take control of your academic journey. Discover pathways through DegreeWorks, find an academic advisor through Connect, develop a schedule that balances with work and engagement on campus through Schedule Wizard, and create your northstar towards purposeful work with the career center in Hire-A-Niner!
Are you an an advisor or career coach? Check out our Advisor Toolkit for the latest resources, discussion boards, announcements, and professional development activities! The link to join the AAIT Listserv can be found inside. Need access – email Dr. Patrick Madsen at pmadsen@uncc.edu.