Manage your academic journey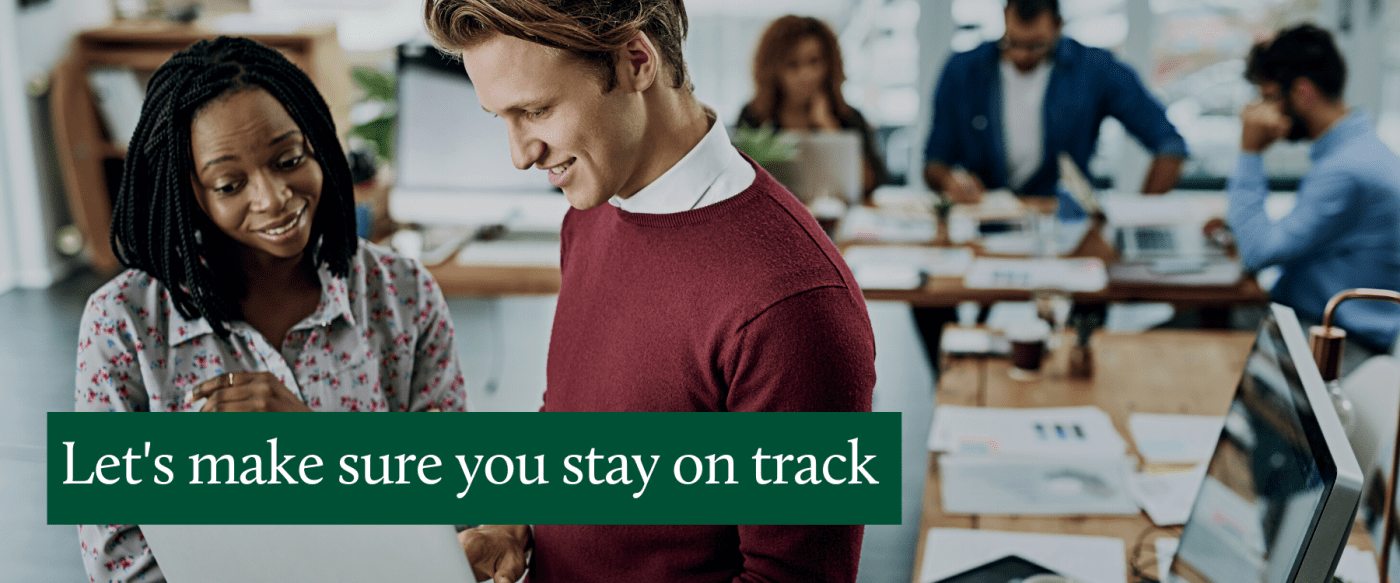 ---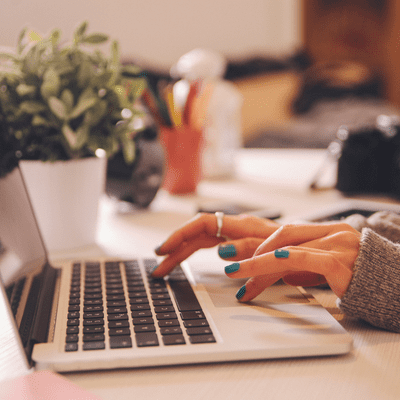 Take stock on what you have done
Jump into DegreeWorks to see what you have finished and what still needs to be completed.
Check out the university catalog for up-to-date program requirements.
Talk with your Academic Advisor about any program nuances.
---
Keep track of important milestones
Stay tuned to the academic calendar for important dates to register, add/drop a course, and more.
Get a jump on any program entrance requirements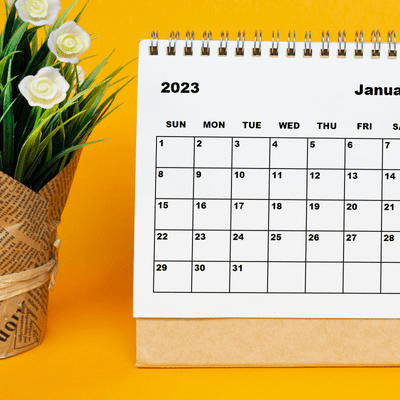 ---
Here are a few tips to choosing courses
We want you to feel empowered and feel confident in managing your academic journey. Here are some strategies and tips we recommend.
Take stock on what general education and "pre-major" requirements you might need to fulfill, as well as those to complete your degree. It's would be ideal to try to complete your general education and "pre" requirements early as many of those courses can open up upper level options.
DegreeWorks is a useful tool to help you "check off" what you have completed and what is still needed to progress smoothly towards degree completion. Pro-tip: the system also allows you to check out how your classes might relate to other academic major selections; useful if you are considering changing majors.
Review course descriptions in the catalog. This is a great way to get a sense as to what you will be gaining from the course and how it matches your academic and career goals. This will also alert you to any pre-requisites or other requirements to progress. Course Catalog Pro-tip: study what you love to study. Ask your fellow students about the classes to get an insider view on assignments, competencies gained, and more.
Plan ahead! By reviewing the course catalog, talking with your advisor, and paying attention to degree planners you can map out a draft pathway for your entire degree. Pro-tip: we highly recommend trying to take 15 credit hours to stay on track and reduce your student debt. Utilize 1-credit, 2-credit, and summer course options to balance your schedule as needed.
---
Couple thoughts on planning a schedule that works for you
Setting up your semester plan should include an awareness of many factors in your decision making process. Are you engaged in campus activities and organizations, work on or off campus, or have other "life" factors you need to consider? Here are a few things to have in your mind as you map out your journey.
When do you like having classes? Maybe you prefer to have them during particular times or days of the week. Some students like to group certain types of classes together or save others for the summer. Others know they need to factor in an established work schedule.
How much credit can you handle? Review your "lived experience" to ensure you are thinking about co-curricular and family obligations. Are you noticing that some courses might pose a hightened level of stress or need more of your focus? Our recommendation is to try for at least 15 credit hours each semester to move smoothly through your degree program and reduce student debt, but rememeber there are multiple ways to get to the finish line!
What type of class do you prefer or work best with? These days higher education offers many courses in a traditional format, fully online, and hybrid. This is a great opportunity for you to think through how you learn best and which options are ideal for the type of content you might be getting from a course.