Your Design Team!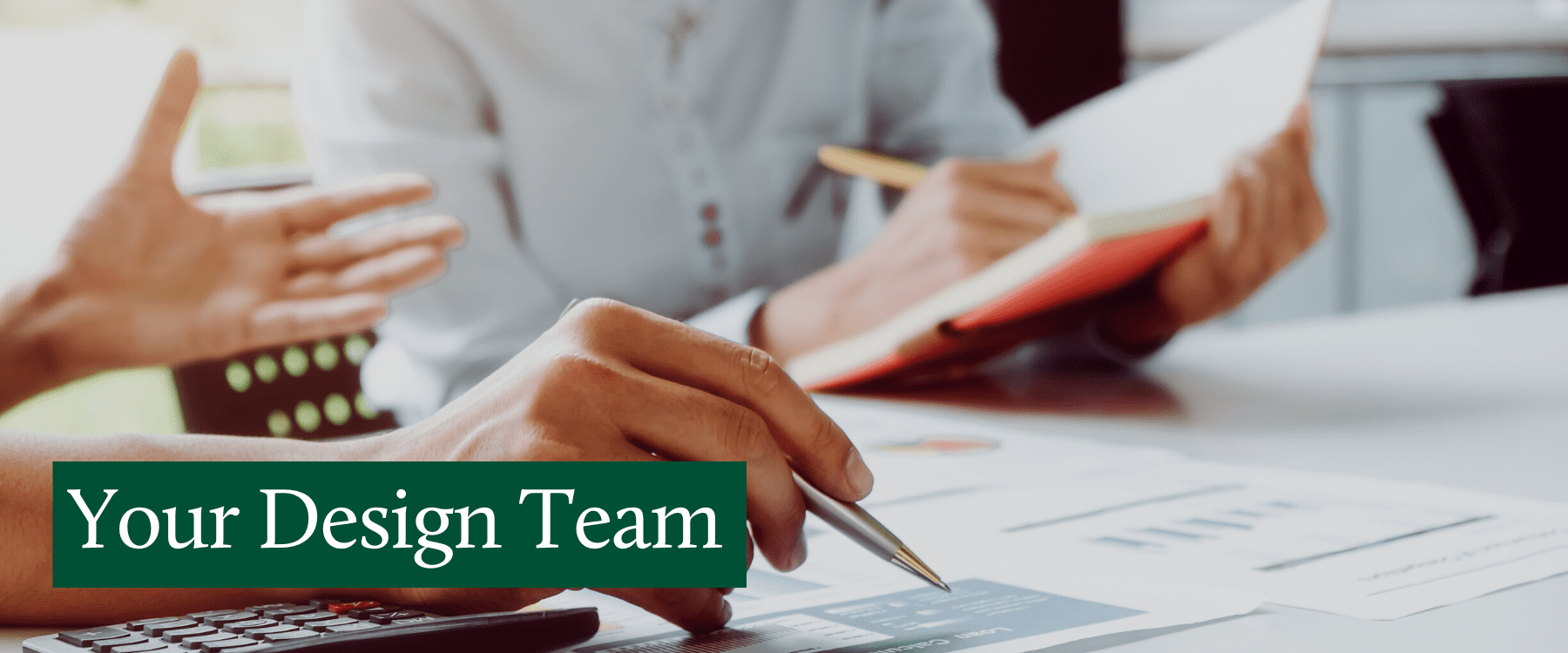 Designing your journey is a team effort!
When we think of the college experience, we often picture ourselves in class listening to a lecture or in a study group with our peers discovering new knowledge and solutions to life's issues. You entered Niner Nation as a student, but your journey started before that! Maybe you transferred in from another institution, brought credit hours with you from high school, served in the armed forces, work while attending classes, started college later in life, or are a first generation student. So, it's easy to forget that your college experience can become complex and challenging at times. That's why we've created your Design Team, a structured set of services and academic guides to help you along your journey towards a degree. We've taken the time to gather these academic journey influences below so that you can take the time to learn about how they can positively impact your time at our university. Welcome to a whole new way to manage your college experience – The Charlotte Model!
---
Get to know your team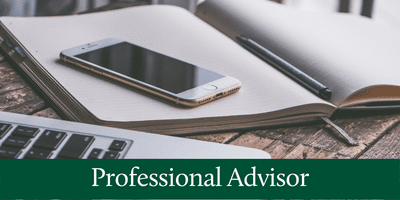 Your Professional Advisor is someone who has specific knowledge on how to progress through your academics successfully.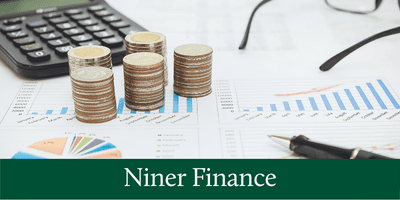 The goal with college is to graduate with little-to-no debt. Niner Finance will help you learn those skills!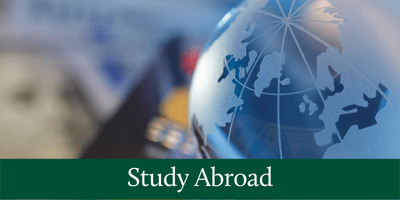 Are you looking for that international flavor to your journey? Study Abroad advisors will show you options!
---
Using your team
Be proactive! There is nothing wrong with asking for help early and often; that's why the design team is here. Plan out the questions you have for your academic mentor, review their website for more information, and take a moment to think through the goals for the session. Pro-tip: seek help from your academic advisor before registration begins to beat the rush!
Research services ahead of time to ensure you are using the correct team members for the questions you have. Take a moment to become familiar with requirements for your academic major, minor, and general education.
Take time to review some of the more technical things about your journey. Do you know your GPA, important deadlines on the academic calendar, earned credit hours, or did you update any contact details?
Show up and engage on time. Many advisors and student success professionals keep a tight calendar and you may have to reschedule if you show up late. Engage in the process by taking notes and maintaining important paperwork from all sessions. Pro-tip: did you know there are notes in Connect from your advisor?