The Peer Hub!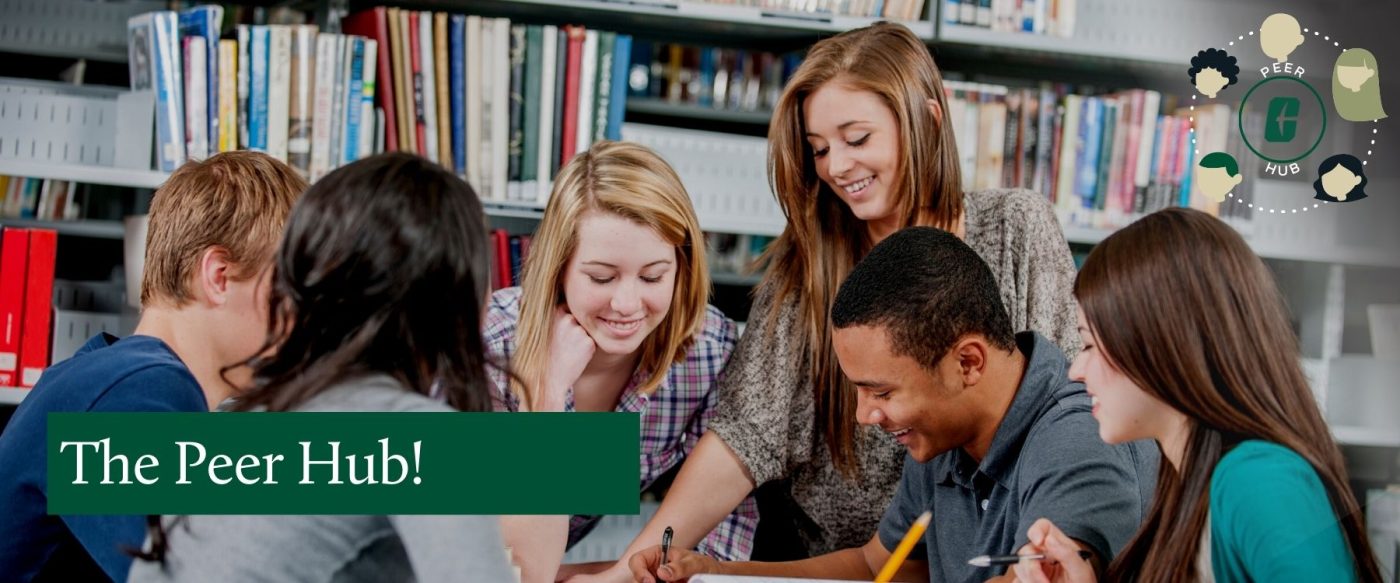 Advice and assistance from fellow students!
The Peer Hub in Niner Central is a centralized location for undergraduate students in all majors to receive general advising services with trained Peer Advisors.
Peer Advisors in the Hub serve to connect students with tools and resources to navigate their academic journey and develop good strategies to use them most effectively. Peer Advisors are able to answer general advising questions such as how to schedule advising appointments, how to register for classes, where to find academic support resources, and more! The team also connect students with financial literacy guidance, career coaching and resources, and billing/financial aid specialists who can help you include those considerations for your educational journey. Our purpose is to provide "whole student" assistance for you to stay in command of your academic journey, get the most from your college experience, and reach your career goals!
Resources Created BY Peers
---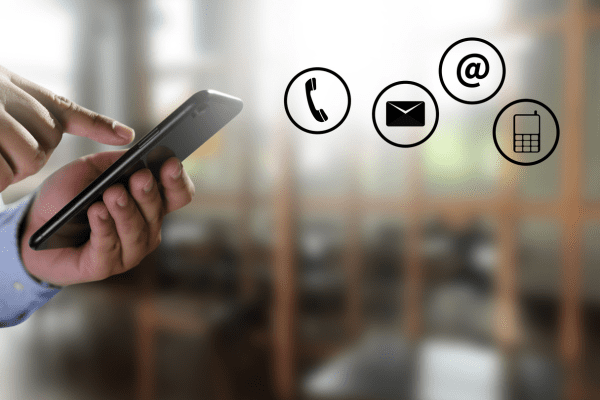 Contact us!
By Phone: (704) 687-8622
By Email: ninerpeeradvising@uncc.edu
On-Campus: Niner Central, Cone University Center 380
Schedule a virtual session HERE
Partner Peer Programs:
Check out our partners
Want help with academic decisions as they relate to career pathways? Connect with a career coach.
Maybe you want to learn financial literacy? Connect with Niner Finances.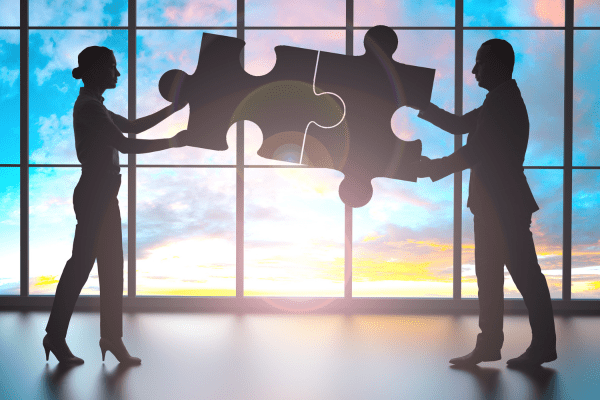 ---
Technology is available to help streamline our support for you and to empower you to take control of your academic journey. Discover pathways through DegreeWorks, find an academic advisor through Connect, develop a schedule that balances with work and engagement on campus through Schedule Wizard, and create your northstar towards purposeful work with the career center in Hire-A-Niner!